Oracle Business Intelligence & Oracle Hyperion Workshop
On 18/11/2010, SSG cooperated with Oracle Vietnam to organize the workshop "Oracle Business Intelligence & Oracle Hyperion" at Sheraton Saigon, there had over 50 representative leaders from enterprises and cooperations in Hochiminh city attended. Currently, the information system must provide a plenary (100%), quickly (<10s), and accuracy (absolutely) all information on business activites for managers…
Continue reading

Oracle Business Intelligence & Oracle Hyperion Workshop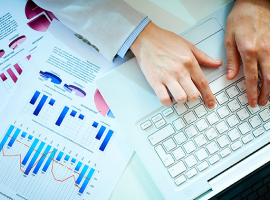 On 18/11/2010, SSG cooperated with Oracle Vietnam to organize the workshop "Oracle Business Intelligence & Oracle Hyperion" at Sheraton Saigon, there had over 50 representative leaders from enterprises and cooperations in Hochiminh city attended.
Currently, the information system must provide a plenary (100%), quickly (<10s), and accuracy (absolutely) all information on business activites for managers and leaders is very essential. Only this way, the leaders can make decision quickly, in the right time, satisfy with continous changing of market.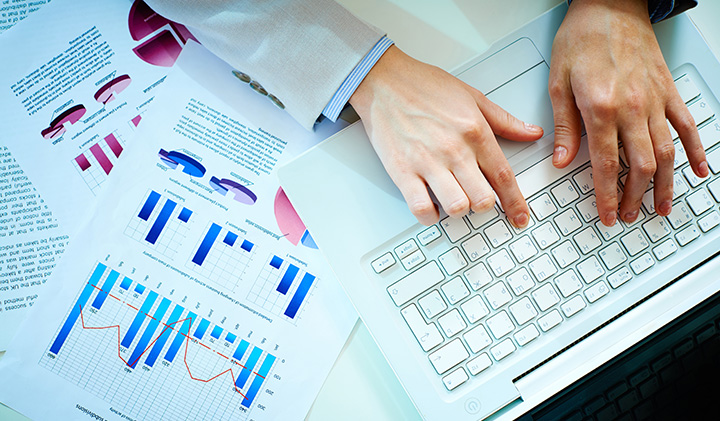 Oracle after years of research and development has launched the Oracle Business Intelligence Tools For Application (called BI Apps) and Oracle Hyperion. This is powerful tool included features as information analysis, integration capability. It can operate the system based on the ERP application system advanced as Oracle, SAP, Microsoft, etc…
In the workshop, the expert consultants of Oracle and SSG have presented the methods to deploy BI solutions on pre-built system with the possibility of risk, simplify the budget planning - Hyperion. In addition, experts also show the operated demo of application on the SAP installed base.
Through this workshop, SSG want to introduce the latest solutions. It would help the enterprise can exploit the best efficencies while they applied this solution .
For further information about solutions, please found here: BI Apps and Hyperion